When I brought this old metal cupboard home from RE-Store, this is the reaction I got from my friends and family:
13 year old daughter: "You paid money for that?"
Monica: "I'm not seeing it."
Husband: "Where are you going to put that?"
A little offended and put-out, I went to work cleaning it up. (After first letting it sit in the garage for about 3 months.) The steps:
Hosed it down, scrubbed it with soap and water.
Removed the top door, partly to expose the cool shelves inside and partly so I could get rid of the offensive drawing by some middle-schooler that was etched in the inside. (without going into detail, let's just say it involved a body part placed in an unusual position)
Stripped off any unwanted paint with chemical stripper (sorry earth)
Scrubbed off the rest of the yuckiness with a scotch brite pad, careful not to scrub too hard in one particular place
Added a metal trim piece salvaged from some old shelving brackets to cover plywood edge. (found at Second Use Building Materials). Funny packaging!
Made a top by cutting old salvaged fir (old stair treads from REStore) and attaching with galvanized roofing nails with really big heads. (My .27 cent Mother's Day present to myself.)
With Mary Jean's and Monica's help, cut a piece of old 3/4″ plywood to attach to the underside – to reinforce and to provide something to attach the casters to.
Again, with my friends' help, attached the big old casters. (I've had them sitting around for about 5 years, not knowing what to use them for.)
All done! Now it sits in the family room providing some much-needed storage for magazines, books and odds/ends.
My friends and family reactions after the restoration:
13-year old daughter: "eh."

Monica: "Ok, I see it now."

Husband: "Where are you going to put that?"
See more of Heidi's artwork at Old Stuff. New Stories.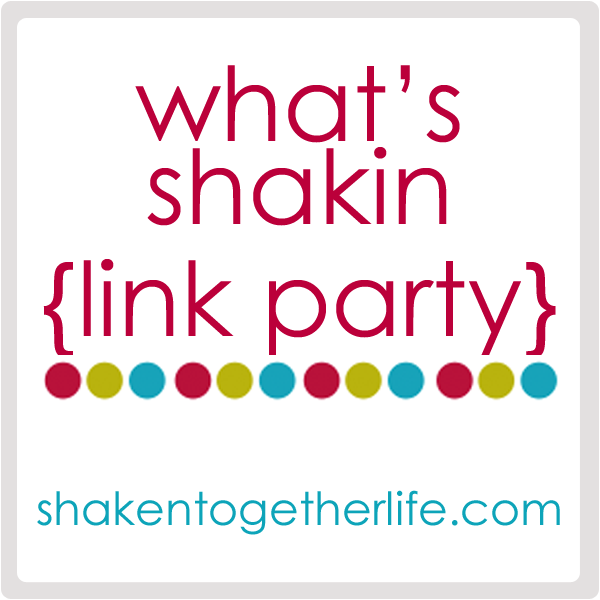 If you like this post, you may also like: